Meet Dr. Merrily Sandford
Dr. Merrily Sandford is committed to a completely different approach to your dental experience! She is known throughout Central Texas as a premier cosmetic dentist who also practices biological dentistry. For that reason, patients come to her from all over Texas for their treatment.
Dr. Sandford understands on a very personal level how important biological dentistry is due to her own child's mercury poisoning.
Dentistry, as practiced by Dr. Sandford, incorporates the best elements of conventional dentistry with attention to many extra considerations, especially cosmetic dentistry and overall health of her patients.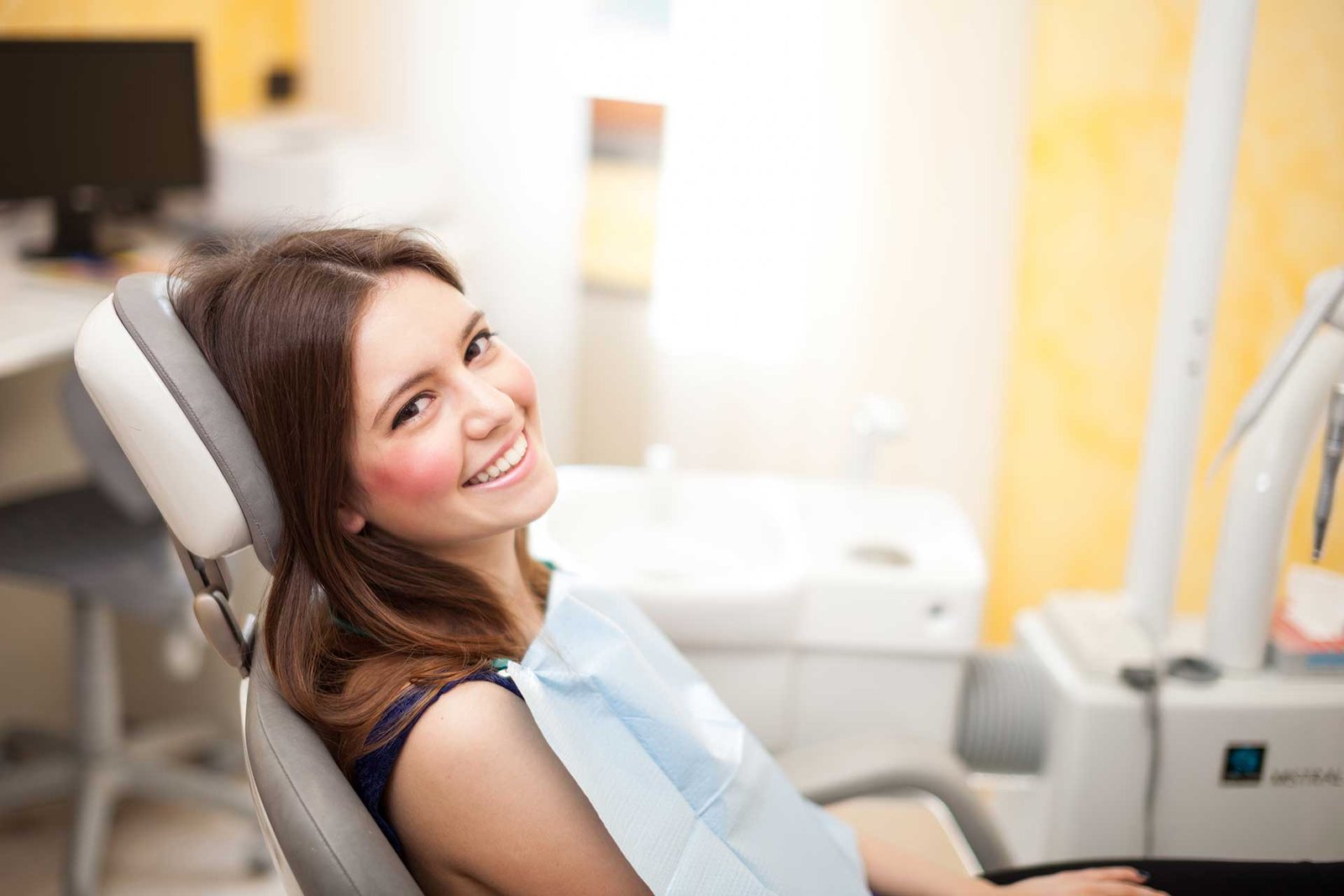 We Welcome New Patients
Here at Merrily Sandford, DDS & Associates, we love meeting new patients. Part of easing your concerns is explaining what you can expect from our practice. When you are new to our office, we put in the effort to provide you with a positive and comforting experience. Once you have been with us for a while, you can continue to expect the highest level of service.
Mary and Alexis at the front desk are super sweet and helpful and we have been bringing our girls here for help with their airway and moving teeth in a healthy way. We love Dr. Sandford and her staff.
Ashley F.
I highly recommend this very warm, professional, and proficient team. Thanks and a big shout out to Dr. Martin for seeing me in an emergency situation on very short notice. She took very good care of me. Go there if you want a great dentist!
Jan J.
From my first experience with Dr. Sandford and her staff, I have been absolutely happy with the customer service, the quality of work, the genuine care reflected in every interaction. If you're in need of amazing dental care with a really fun staff, give them a call. You won't be disappointed.
Whitney N.
I usually have anxiety going to any dental office. Dr Sandford and her staff are so amazing! Prompt, very clean, caring and warm. Mary was incredible! Thank you guys for Am exceptional experience! I look forward to my next visit!
Joleen B.
Our Services
At Merrily Sandford, DDS & Associates, we offer a variety of services to care for your mouth. If you have any questions or would like more information on how we can care for your teeth and mouth, please contact us today.
Have Questions? We'll Reply Quickly.