Our dentist, Dr. Merrily Sandford, and our team want to make your experience with us as pleasant as possible.
To that end, we forego the use of gooey dental alginate by using a Trios Scanner to digitally take an impression of your mouth.
If you are looking for a dentist in Austin, Texas, who uses digital impressions, call today at 512-263-8284 for more information.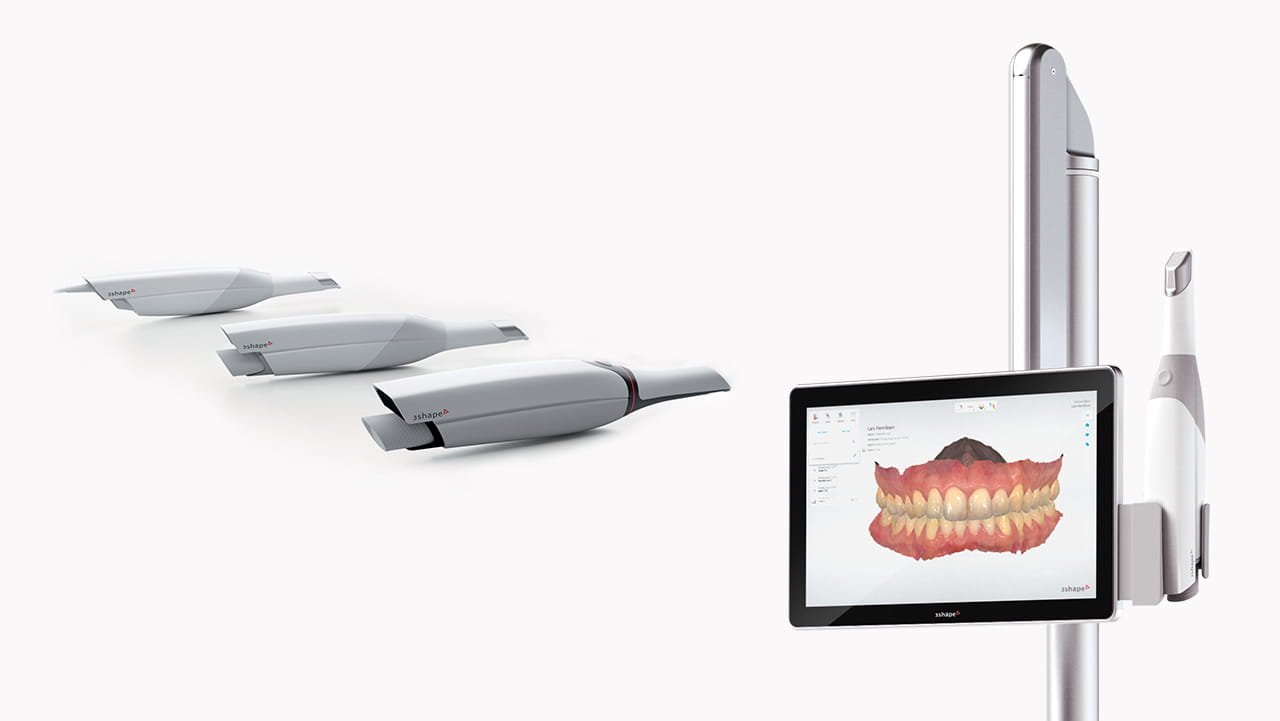 SUPERIOR TECHNOLOGY
Proven accuracy
18 independent studies report statistically higher accuracy for TRIOS compared with conventional impressions and/or impressions made with other major intraoral scanners for full arch, single unit and multi-unit restorations.
Realistic colors
Create high-quality digital impressions in lifelike colors and activate quality dialogue with patients. Apply shade measurement to save time and create high quality restorations.
Dynamic occlusion
To perfect your restorations, TRIOS Patient Specific Motion lets you record the patient's own movements highlighting the static and dynamic contact points.
AI for simpler scanning
Our latest Artificial Intelligence (AI) technology makes scanning easier by removing excess soft tissue from the digital impression.