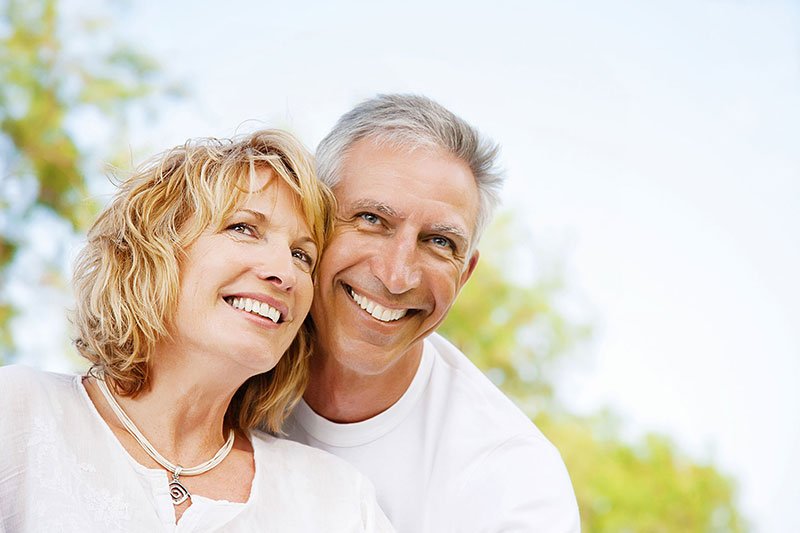 Oral Health Is Connected to Your Overall Health
Our office, as well as many other physicians, understands and believes that your oral health is intimately connected to your overall health.
Regular hygiene visits are very instrumental in preventing heart attacks, strokes, diabetes, premature births and low-birth-weight babies. She knows this reflects, on many levels, an appreciation for the relationship of the teeth and oral cavity to the rest of the body.
The Power of a Beautiful Smile
She firmly believes you should "never underestimate the power of a beautiful smile!" In today's society, you are often judged in five seconds or less by your smile. This can be unfortunate but so very true!
If your teeth are beautiful, straight and white, you are perceived as being successful. The good news is, as Dr. Sandford says, "You no longer have to keep the smile you were born with or have had problems with."
After just a couple of appointments, your discolored, misaligned, uneven teeth can be corrected with the placement of porcelain veneers. Each and every veneer is custom made to flawless perfection by our award-winning dental ceramist, and your new appearance can make you look 10 to 15 years younger instantly.
When a patient asks about improving their existing smile, Dr. Sandford likes to ask, "Do you have a hands-free smile?" She knows that after years of being embarrassed to smile, her patients would no longer have to hide behind their hand when they smile.
She says, "This transformation always changes how my patients feel about themselves, and their only regret is that they waited so long."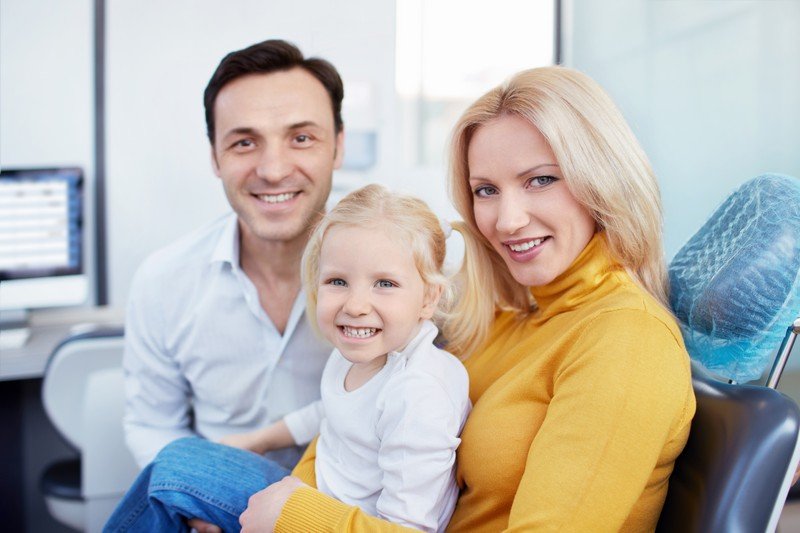 Experienced, Gentle and Caring
Dr. Sandford is an experienced, gentle, caring dentist with 30+ years of experience who uses the most high-tech, advanced and comfortable techniques in modern dentistry.
She is a graduate of the University of Texas Health Science Center in 1988 and the prestigious Rosenthal Institute at New York University School of Dentistry in 2002.
She places great importance on getting to know her patients and always listens to their concerns. She emphasizes the cosmetic aspect in all her work because she knows that when your smile looks good, you feel good, and your comfort and well-being are always her first concern!