How Clear Aligners Work
Clear aligners are designed using advanced software to ensure they fit comfortably and deliver the exact tooth movements needed to achieve your ideal smile.
Virtually invisible. Clearly impressive.
Sometimes called "Invisible braces" or "clear braces", dentists and orthodontists commonly call them "clear aligners". Clear Aligners are a technological advancement that has made orthodontic treatment less obvious, while moving teeth and aligning jaws to create a healthy, beautiful smile.
Clear Aligners are a series of plastic aligners created using initial impressions or digital scans of your teeth as the starting point. The aligners are plastic replicas of your teeth. Wearing them puts gentle pressure on the teeth, ever-so-slightly repositioning them over time. Each set of aligners is worn for a week or two before going to the next set. Over time, teeth reach their ideal clinical alignment.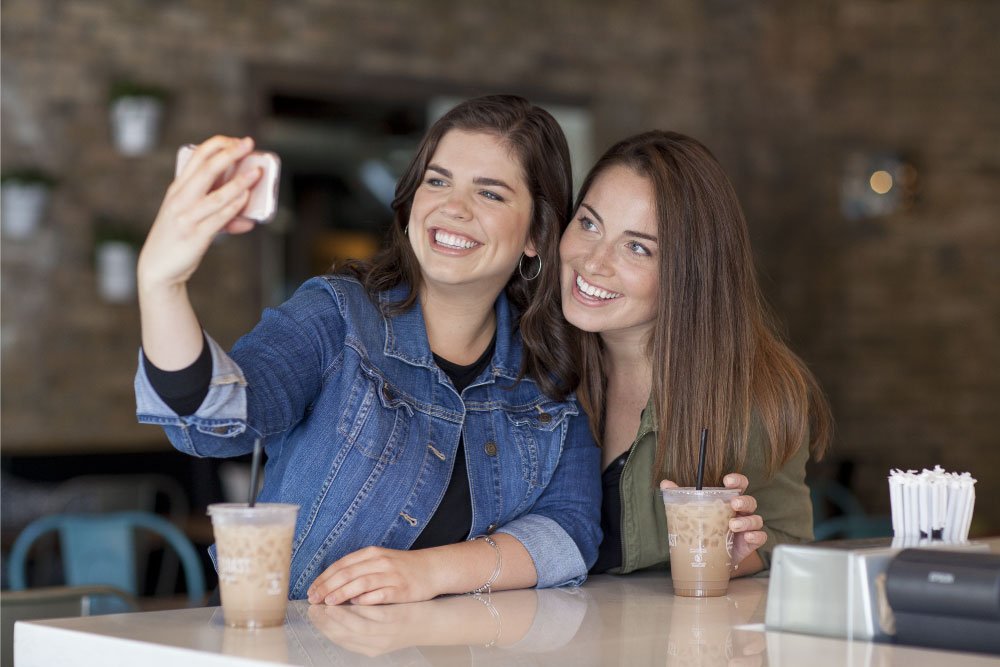 The benefits of straight teeth are more than just a pretty smile.
Did you know that misaligned teeth can lead to oral health problems? It's true. Teeth that are crooked or crowded, along with any bite issues that are left uncorrected can make oral care and hygiene difficult. Misaligned teeth and improper bites can sometimes lead to:
Tooth damage and chipping
Tooth loss
Wearing away of tooth enamel
Difficulty chewing or speaking
Benefits of straightening your teeth may include:
Reduced risk of cavities
Help prevent gum disease
Improve confidence
And of course, improve your smile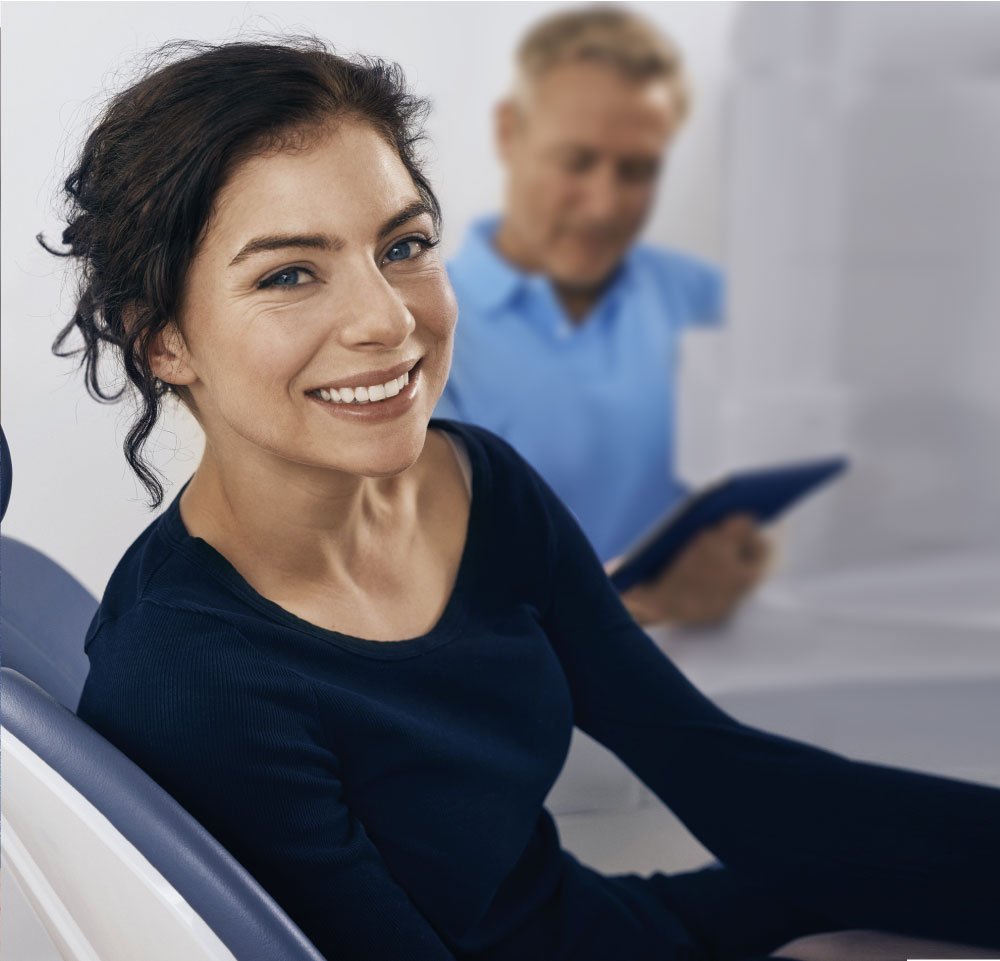 Did you know?
When straightening teeth, clear aligners are the people's choice!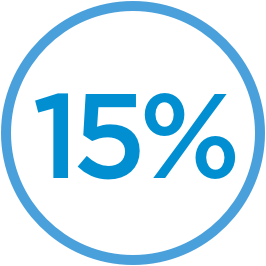 Clear aligners represent 15% of the ortho appliance market.*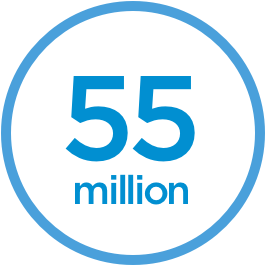 More than 55 Million clear aligners are worn worldwide*